Are you good at selling stuff? But you don't have a college degree and are having tough time finding work? Or maybe you are a hard-boiled sales veteran looking to change employer and want to find the best sales jobs of 2018?
No matter what you situation is, it's a fact that finding decent work is getting harder by the day. Even though salespersons are always needed, the requirements and competition have gotten harder in sales work in recent years.
Customers are moving online and you can't get by with sleazy sales pitches and aggressively pushing for a sale like the telemarketers and car salesmen of the past.
In the modern day sales are all about creating trust and customer satisfaction. This leads to a positive customer experience which leads to good reviews and recommendations.
This can have a real snowballing effect that can raise a business to a complete new level. On the other hand just a few negative customer experiences can ruin a company because in the internet word spreads pretty much instantly.
That's why companies are very picky when it comes to choosing their sales personnel these days and landing a good sales position usually requires good recommendations and some proof that you know your stuff. They can't risk hiring a person that might jeopardize their customer satisfaction since damage control can be very expensive and embarrassing for a company.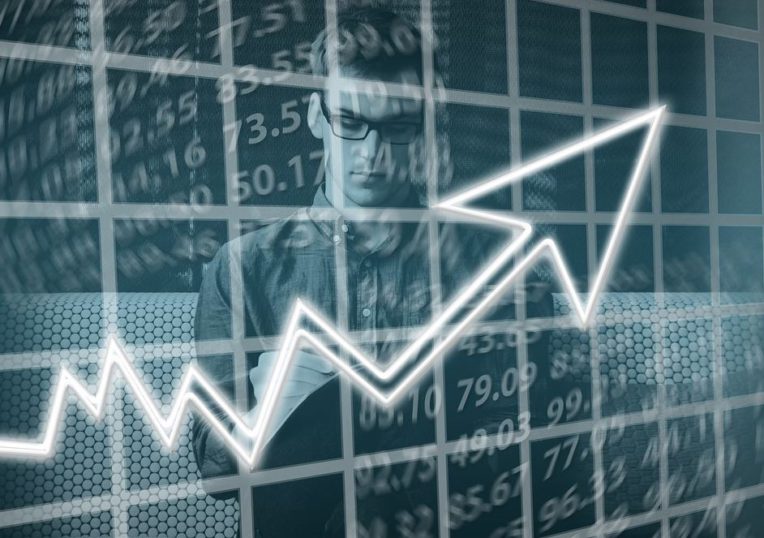 Experienced salespersons are a very sought after resource and they can usually pretty much choose where they work. Or choose to work for themselves and make good money on their own terms.
So if you are and experienced sales person or planning to become one, you might wonder what are the best sales opportunities in the modern world.
The options for sales jobs are endless as you can easily find out by looking at any job ad listings. They are full of sales jobs. The hard part is finding the good ones with the best benefits and good money.
So today we will talk about what makes a good sales job and take a look at some of the best sales jobs in 2018.
What makes a good sales Job
Interest:
I truly believe that for you to be happy in your work you need to do something that is of interest and matters to you. In sales, it's easy to wind up selling something you really don't care about, just to make a good buck. There's nothing wrong in making a living but this site is about making living and enjoying doing it.
That's why the most important part about a good sales job is that it has to be interesting to you. If you hate cars there's no point in selling them even if it might make a good living. So you should aim for a field you find interesting, this will make selling more fun.
Time efficiency:
This one is important. Essencially this means the time it takes for you to make a sale. When it comes to sales time truly is money. Big commissions can be tempting but if it takes you months of marketing and negotiating to close a deal, the big commissions won't seem that big anymore.
That's why it's important to know how much time and effort it takes on average to make a sale in the industry you are looking into. Small commissions can also be lucrative if you can make sales effortlessly.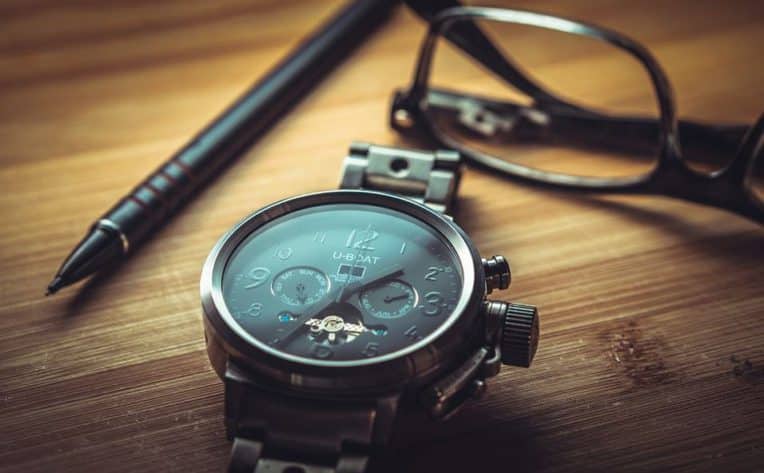 In the online world this works a bit differently. It usually takes more time and effort to set up your sales ad, page or video but once it's up it will do the selling for you. That's one of the reasons marketers are moving online: the time efficiency and passive sales you can get from a single successful sales pitch.
Money:
This one is a no-brainer. A good sales jobs needs to pay well if you put your efforts in to it. Usually the best positions pay mainly in commissions and there is no base salary or it's very modest. In turn the commissions are very generous. This means you truly get paid for your efforts.

Most people who work in sales are motivated by money since sales career is one of the few lines of work where you can make good money without years of education and experience. I'm not saying those don't matter in sales but some people are just naturals when it comes to selling. They know how to please the customer and seal a deal. That's why It's safe to say a good sales job should pay well.
Reliability:
Since many sales jobs are paid by commissions it's important for a good sales job to have a reliable demand and customer base. It doesn't matter if you make $ 20k one month if you receive your next commission 6 months later because there simply isn't demand.
Anyone experienced in the sales biz will tell you that it's up to you to make the sales. Mostly that is true but some industries are more prone to fluctuations in the economy than other.
Realestate business is a good example of this. Fortunes have been made during economic growth and it' impossible to make a sale during the recession in some areas.
A good sales job will have enough stability to offer reliable income when you are putting the effort in.
Which gets us to our first real sales job.
The Realestate business
The economy is recovering from a global recession and now is a great time to get in to the real estate market. It's been estimated by the Department of Labor that the real estate sector will grow faster than any other sales sector in the upcoming decade.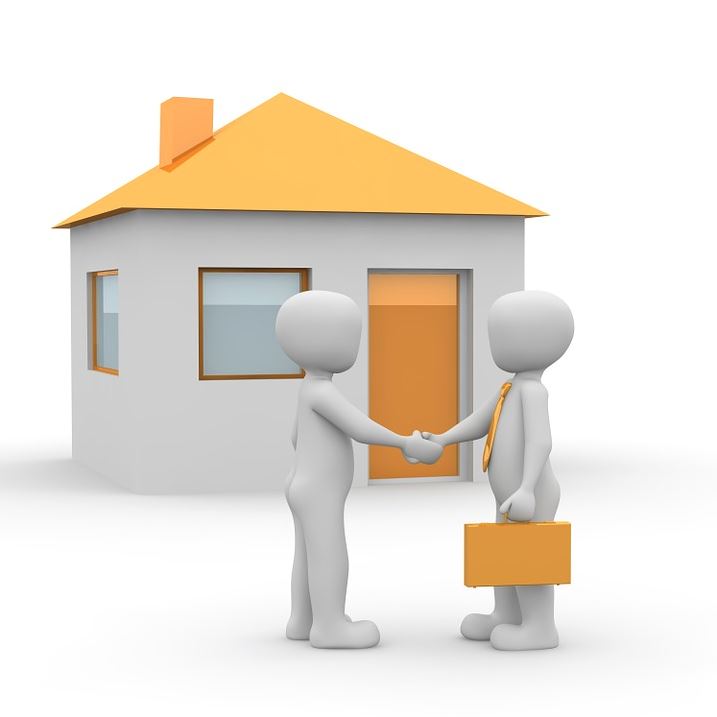 You can work as a real estate broker or an agent. Realestate brokers are licensed to run their own business while agents need to work with a broker. Most real estate brokers and agents are self-employed.
Population growth, urbanization and economy growth are the driving factors behind real estate market that will guarantee employment for real estate brokers and agents in the future, especially in larger cities.
Since apartments and houses are big acquisitions the commissions can be quite hefty. But as you surely know the selling times can some times be long which can lead to instability in income and low time efficiency in making the sale.
pros: Big commissions, versatile field, flexible working hours
cons: Instability of income, working nights and weekends, high competition, low time efficiency
Insurance sales
Everyone needs an insurance. If they think they don't, they just need to be educated. As the population is getting older the need for long-term care insurances and health insurances will rise.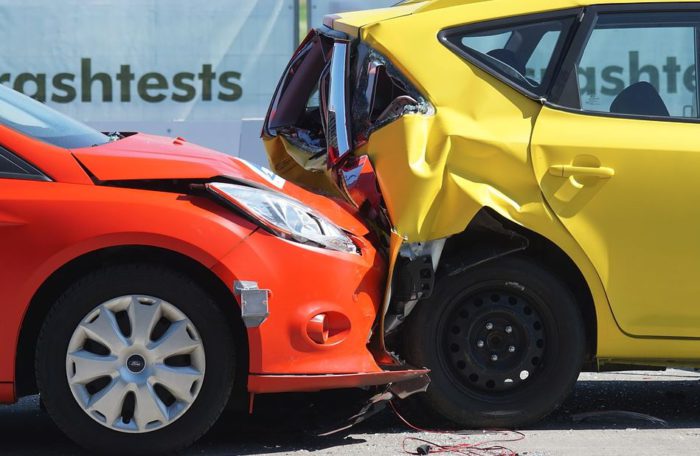 Available jobs in the insurance sales sector are expected to increase by 12 % in the upcoming decade. This means there will be positions available for foreseeable future for anyone looking to land a sales job.
pros: Easy to make sales, lots of open positions in the future
cons: Relatively small commissions, hard to make big bucks, high turnover rate
Software sales
The fact is we live in a digital society. Every single smart appliance from you stove and fridge to you bathroom scale require software to operate.
If you are technologically savvy and want to make big bucks in the industry of the future, software sales just might be for you.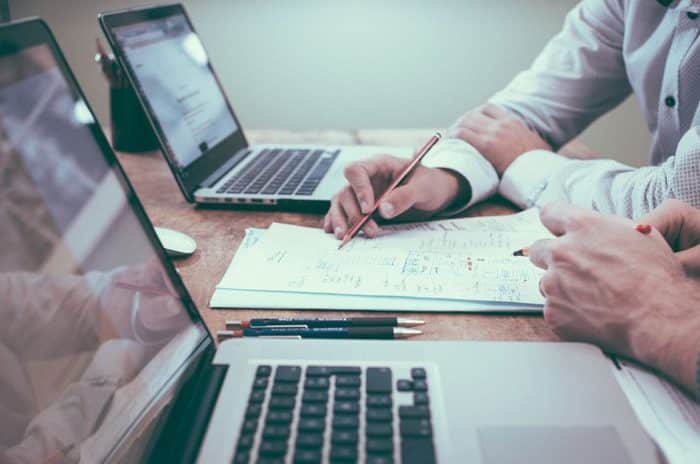 Sales agents in companies like IBM, HP and Microsoft can make upwards of $ 300k a year. But there's a reason for the high commissions. The work is very demanding.
First of all you have to hit your monthly sales quota in most companies or face losing your job. Secondly the jobs involve long hours and you basically have to be headhunted to even land a position in a big IT company.
pros: Extremely good commissions, good benefits, industry of the future
cons: Demanding working environment, long hours
Online affiliate marketing
If you are good at selling, why not work for yourself? The professions I just introduced to you all involve working long hours in the office or on the road.
What if I told you there is a way to make sales on the internet on complete automation writing about anything you find interesting? And doing so anywhere in the world at any time of the day.
I'm not talking about some make money instantly scam. This stuff takes actual work and you have to dedicate time to it like any business. Especially in the beginning. But once you get the ball rolling you get to enjoy from passive income as the work you put in is doing it's thing on automation.
I'm talking about affiliate marketing.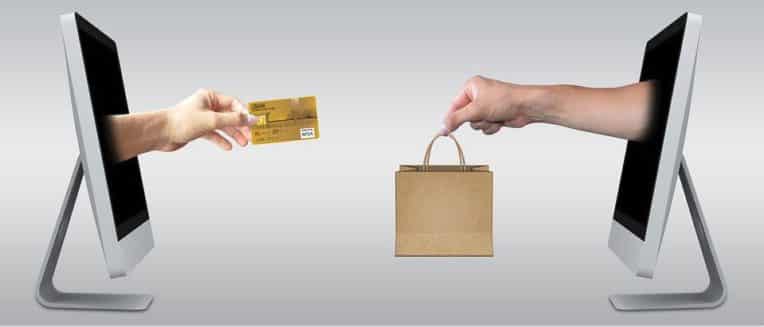 Affiliate marketing essentially means referring customers to companies through links. When the customer lands the companies sales page through your link and makes a purchase you receive a commission.
The hard part of course is finding the customers and getting them to click your links. If you want to get people to click your links you essentially have to offer a solution to a problem they are trying to solve and create trust. This is easy to do with products you can stand 100 % behind of.
There are many ways to get traffic to your links. You can use social media to share interesting content, you could create YouTube videos in your niche, you can buy traffic through Google to your sales page. The options are many.
But the best way is to create content (be it a site or a YouTube channel), around specific keywords that people are looking for in your niche in Google. This way you will rank your content in Google (if you know what you are doing) and get traffic on complete automation.
Let's make an example
First you decide on a niche. Let's say you love producing music and now everything about audio interfaces for computers and decide that will be your niche. You niche can really be almost anything, I'm just choosing this as an example as I have an audio interface sitting next to my keyboard.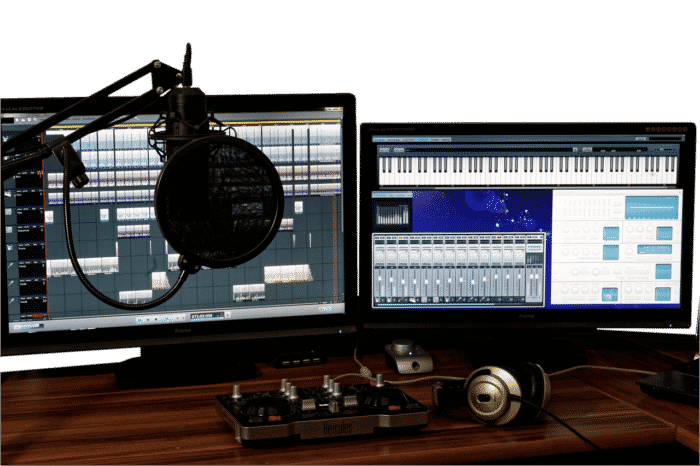 Next you need a domain for your website and decide to use something rather generic that might be a keyword in itself like www.bestaudiointerfaces.com.
Next you will do keyword research. Looking for keywords searched in google with some traffic but low competition. The lower, the better really. And the keywords should make grammatical sense as search engines don't like nonsense.
You then write, let's say 10 posts, targeted at low competition keywords to rank your site in Google. They might be articles discussing what makes a good interface, audio interface reviews or just something related to audio production that might attract readers looking for audio interfaces. To get bigger notice you also share all your content in social media.
In those 10 posts you have affiliate links pointing to Amazon or some of the large music stores that sell audio interfaces and offer affiliate programs.
After a couple months some of your posts start to rank on google, someone finds them and you make your first sale through an affiliate link. Someone clicked your affiliate link and purchased a $ 200 dollar audio interface from Amazon. They pay you a 5 % affiliate so you only net $ 10. But soon someone else makes a purchase also, and buys something else on Amazon for $ 500 and you credited for that also because they were referred through your link. You are doing sales for them just like you would working in a brick-and-mortar business!
You start to create more content and before you know it you have several posts or reviews that are bringing in $ 200 bucks (just a random, totally achievable number) every month. On automation. For months or years to come. And once your site is ranked it only gets easier to rank your new content.
I'm sure you are starting to see the potential here? Let's just say there are many millionaires in this business but you need to have realistic expectations. The income will rise as you grow you business with time. But figures like $ 2000, $ 5000 or $ 10000 are very realistic and achievable if you are willing to work hard and consistently.
Wealthy Affiliate
This is actually just one of the many models of online affiliate marketing you can use. It's the one I use myself and the one taught at Wealthy Affiliate, a complete education and hosting platform for affiliate marketers. They offer all the tools you need for keyword research, content creation and hosting you site.
There's a very active and helpful community in WA that help you with any questions you have. The best part is the top-of-the-line training that shows step by step how to choose a niche, create a site and rank that site in google.
The service is completely free to register and if you decide to go Premium – which you will need to do, to be able to advance in the training and host a site – costs $ 19 for the first months and then $ 49 monthly or $ 359 yearly. That might seem steep but it's actually dirt cheap when you take in to consideration that's what you pay for a decent website hosting service anyway and Wealthy Affiliates hosting service is top-notch. You basically get the incredible training and community as a bonus.
If you got interested in Wealthy Affiliate I will soon make a more thorough review of the site. For now, I recommend you go ahead and check their service out, it won't cost you a thing. That link is an affiliate link by the way. I will receive a small commission if you decide to register and go premium. I want to be completely upfront about that, since I believe in their service 100 % and use it myself. If you want to check out their service without leaving me a commission, you can go directly to their website without clicking my links.
So let's recap the pros and cons of affiliate marketing.
Pros: You can choose your interest, very time efficient once rolling, there is no limit to the money you can make, reliable source of income, complete freedom to choose when and where to work
Cons: Takes many months to a year to get income, requires some technical know-how, takes hard work and dedication like everything in life.
Conclusion
Well there you have it. The Best sales jobs of 2018. Tell me what you think about my selection in the comments section below. If you have any questions about affiliate marketing, Wealthy affiliate or sales jobs don't hesitate to ask. I do my best to answer all the comments I get.