Asking yourself the question "why don't I want to work?" usually means you are really discontent with your career or maybe even unemployed.
Asking yourself this questions can leave you feeling ashamed since you are essentially confessing your own weaknesses to yourself. It can make you feel like you are lazy and stupid for feeling this way, while everyone else seems to do just fine – or at least won't admit otherwise.
That said, this is a question millions of people around the world ask themselves every day. And I'm here to tell you it's probably not your fault you don't feel like you want to work and it's completely normal to feel this way. It also doesn't mean you are lazy or stupid. It can actually mean quite the opposite.
I'm also here to tell you that you should do everything in your power to change this by unlocking your inner potential. You will not become truly happy until you do. I'm going to give you five reasons that have made me feel like I don't want to work and I also want offer you a word of advice – it is actually possible to start enjoying work.
I will also share with you how I found my motivation to work by starting to work on my own terms and how you can do it too.
Reason 1: Wrong profession
Many people don't know what they want to do when growing up. They end up choosing a profession based on their personal interests or on what they did best in school.
The problem is that you have to make these long-standing decisions without any experience in real work or without truly knowing yourself or your passions. Some lucky ones find out their passions and callings when young, but many don't.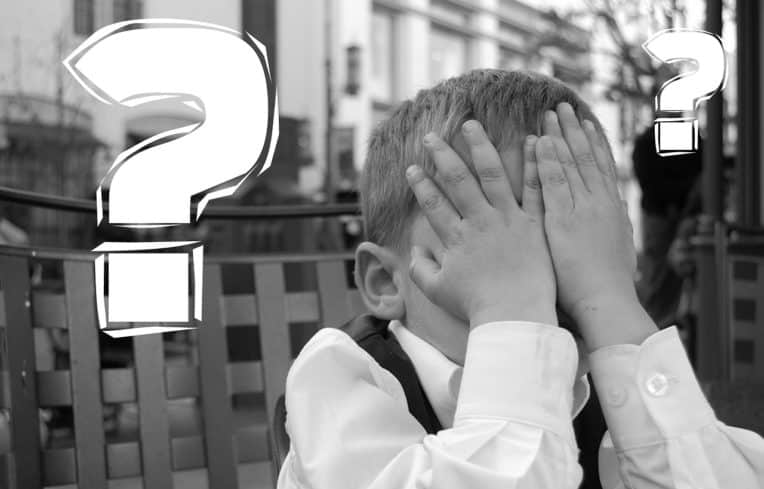 Even if you have an education in your dream profession, the job you want to do might not be available due to many reasons and you just have to do something to pay the bills.
If you don't know what you really want to do, it means you have not found your passion. Just doing something usually doesn't work in the long run.
Sure, you can spend your whole career in jobs that don't really mean more than a paycheck for you. There's nothing wrong with this but in all likelihood you will never be truly happy doing this. It can make you feel like you don't want to work when you are actually lacking motivation due to being in the wrong profession in the first place.
I have found my true passion in helping people by writing in the internet, working from home. That is what this whole site is about. Options for people in the same situation as I am. Writing this doesn't really feel like work, while it actually is.
Reason 2: Your job is too demanding
I know from experience that too demanding job leads to chronic work stress. If you are stressed out all the time, you can't really think clearly and might not even realize you are actually suffering from stress.
There are many ways a job can be too demanding. The workload might be simply too much to accomplish within the time frame. You might have to deal with extremely demanding customers or the job might be physically too demanding for your health.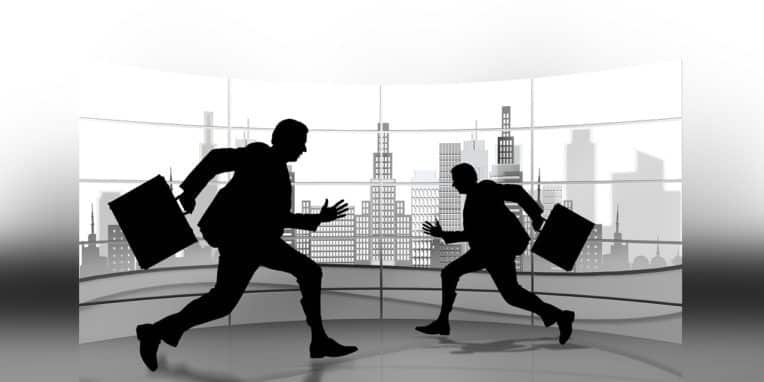 What ever the reason is that makes your job too demanding, you can't keep pushing on forever. Eventually the workload and stress will force you to hit the brakes.
Prolonged work stress can lead to a state known as burn out. Main symptoms of a burnout are lack of motivation, fatigue and depression. You can suffer from these symptoms for years without realizing before collapsing.
Burnouts rarely happen overnight and lead to a complete nervous breakdown with long sick leaves, like you see in the movies. Instead, they creep up on you and cause all sort of mental and physical ailments that take a long time to heal from once the source of stress has been removed.
In addition to the symptoms I mentioned before you can also suffer from unexplainable headaches, muscle aches (especially back), insomnia and stomach discomfort.
As you can see, it shouldn't come as a surprise, that you might not want to work if you're suffering from stress and work is essentially making you sick.
Reason 3: Your job is not demanding enough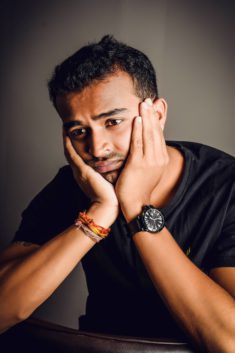 The fact is most people truly enjoy work only when they have just the right amount of sense of accomplishment, with enough down time to not feel constantly stressed out and busy.
This means a job can be too easy or monotonous to not offer any real sense of accomplishment once everything becomes routine. That's why you usually try to progress in you career to more demanding and more rewarding positions as your experience and knowledge grows.
Especially smart people can get easily bored in mundane jobs. This can lead to procrastination and feeling like you are lazy, when you are actually bored out of your mind and can't simply push yourself to perform the tasks required. This will lead to low self-esteem and resentment towards your job, which makes you feel like you don't want to work. This is typical for creative people in manual labor jobs, where they can't apply their true passions.
So, feeling like you don't want to work, can actually mean you are a smart and creative person that has not had jobs that offer true sense of accomplishment.
Reason 4: Social anxiety or depression
If you suffer from social anxiety or from other anxiety disorders going to work can feel like an insurmountable task. Almost all work these days requires social interaction with other people and if you get anxiety from it, you can really start to dread going to work. You might think you don't want to work, when actually you just don't want to interact with all the people because of the anxiety it gives you.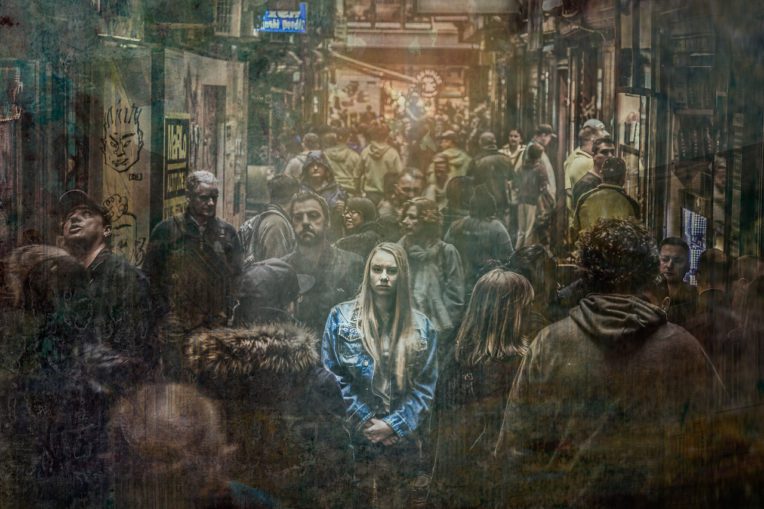 You can also be depressed without realizing this. Depression can really crush your self-esteem and make you think you are not capable of performing your tasks. This can lead to thinking you don't like work when you are actually suffering from a mental disorder that distorts your thinking.
Both of these disorders can be helped with medication, therapy and experience. If you are suffering from these disorders I highly suggest you see your doctor to discuss your options.
Reason 5 prolonged unemployment:
After a while you really start to question your competence since being unemployed can really affect your self-esteem and make you think you are not a good employee, since you can't find work.
This can lead to loss of motivation as you start to second guess yourself. Before you know it you are actually afraid that you will be invited to an interview and get a job. You start to think you don't want to work.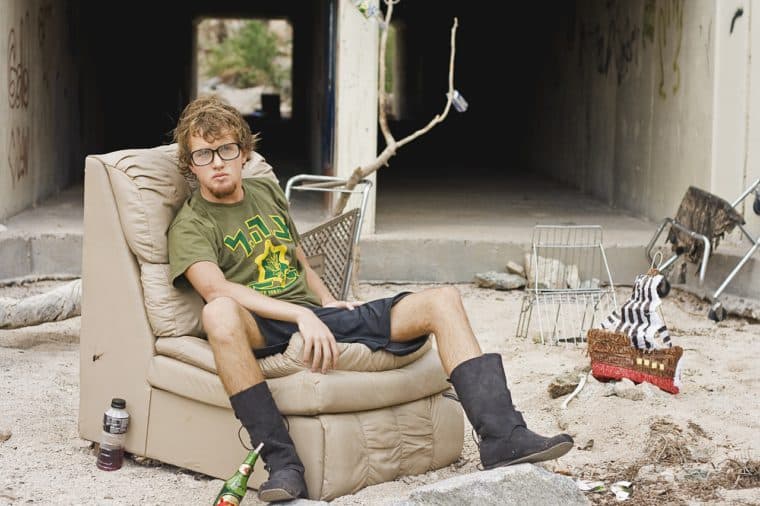 I think this is a kind of self-preservation process that takes place. You accept you don't have a job and start building you self-esteem and life on other values than work. Eventually you start being afraid of work and because of the change it will cause in your life.
If you have been unemployed for a while and feel like you don't want to work, please don't give in on the feeling. Trust in yourself and find work. Unemployment can make you lose focus in life and is a big cause for depression. In the conclusion I will offer you a solution if you want to think about starting to work for yourself.
In conclusion & my tips
There you have it. The five biggest reasons why I didn't like work. They might be the reasons you don't like working also and I hope they can offer you some insight on your own situation. As promised I will offer you an option on how to start working for yourself.
I actually found out years ago that there are people making full time livings online with affiliate marketing. I did some research back then and even built a couple of sites in 2012 or so, but didn't really know what I was doing and soon got sucked in to the working life and just didn't have the time or motivation anymore and lost interest.
I didn't really think about affiliate marketing or making money online seriously until earlier this year when I was frustrated with my job and remembered there were options available. Learning from my earlier mistakes, I knew I needed some guidance if I truly wanted to make a living online. You can't really make it online if you don't know what you are doing.
So I set out to find the best education available for making money online and stumbled upon Wealthy Affiliate. It's a complete education and hosting platform with a very helpful community with thousands of users. After reading some reviews I decided to try their free plan and soon decided to go premium once I realized how incredibly much you can get for such a small fee.
I will soon write more about Wealthy Affiliate, but if you would like to learn more about it yourself,you can visit the site here. That's an affiliate link by the way. It means if you go to WA through that link and decide to join in and go premium, I will receive a small fee. It will not cost you in any way. You can sign in completely free without any credit card or payment information to check out what it's about and how the system works.
Affiliate marketing is what WA is all about and you can do it in pretty much any niche, you don't have to market their own program and it's not even something they push you to do. But that's a topic for another day.
Please drop a comment below if you have other ideas for reasons people don't want to work or if you share my experiences. Also, if you have any questions about Wealthy Affiliate or making money online, don't hesitate to ask. I'd love to help!